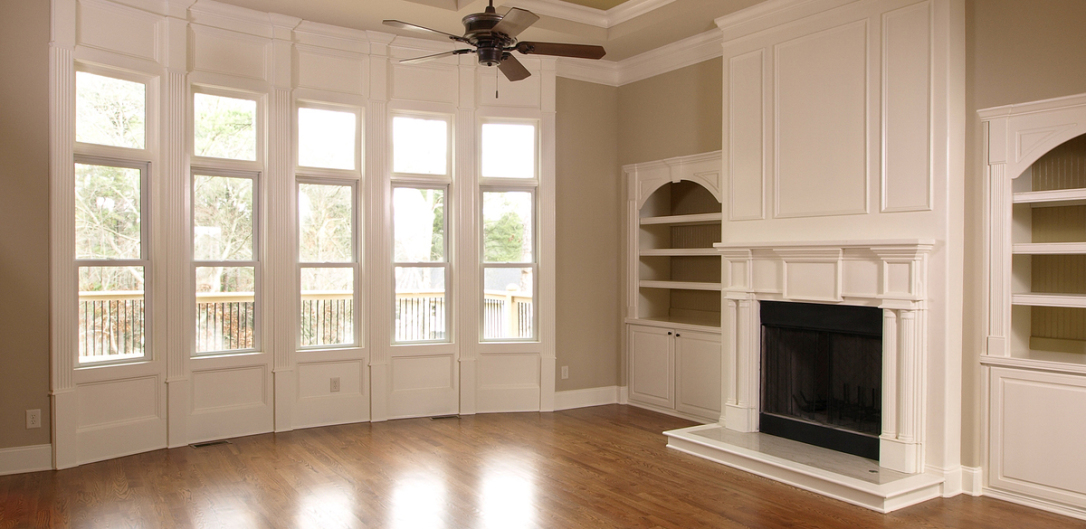 Home Repair
While painting is our specialty, we offer a wide range of other services to transform any space into your dream room. Below are some of the services we offer –
Plaster & Drywall Repair: Cracks, water damage and smoke discoloring in drywall can ruin the look of a room. However each of these issues can hide serious problems like structural concerns, mold and mildew. At PG Painting our number one concern is your family's safety. That is why we take great care into figuring out the issue behind the damage, instead of just masking it off. After all issues are found and resolved, we can replace old drywall or spackle on a new finish.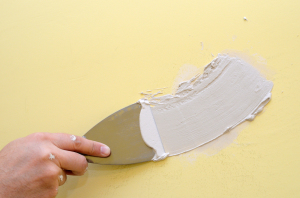 Custom Carpentry: A room wouldn't be complete without those finishing touches that bring everything together. Whether its baseboards, trim, moldings or a nice chair railing; custom carpentry will make any room feel grand. Along with trim work, we can create custom built-in shelving or repair existing damaged woodwork.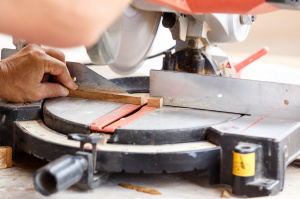 Wood Stain/Polyurethane: After years of use and abuse, wood floors and structures tend to lose their sheen and protective coats. This leads to more damage, scratches and possible rot which can destroy any piece of wood. At PG Painting we can sand away the damage, re-stain for any desired color and lay several fresh coats of polyurethane. This will bring the wood back to life, while providing a protective coat.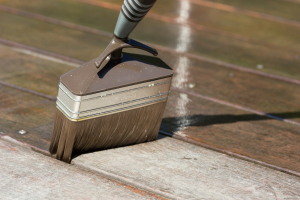 Miscellaneous: With experience in home improvement, we can offer home repair services that are not mentioned above. Among other things, we install new doors, cabinets, drywall and other general contractor services. To discuss other ways PG Painting can help improve your home, please call 484-433-4270 for a free consultation.