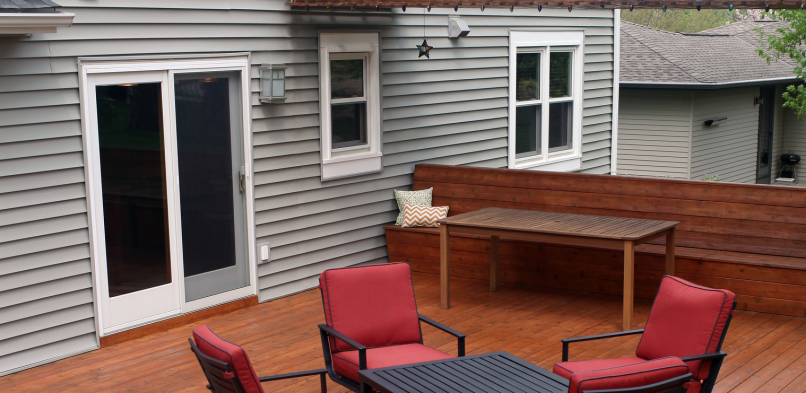 It takes the proper tools, expertise and experience to maintain your home's exterior. At PG Painting we offer the highest quality exterior services & carpentry in the Main Line Philadelphia Area. Below are some of those excellent services –
Wood Rot Repair: Wood rot can be caused by several factors, including water and termite damage. As a result it's important to take proper precautions in determining and repairing the issue. Without proper repairs, wood rot may lead to more issues including structural damage. At PG Painting we will repair the problem to stop further damage, replace any damaged area and protect it with a coat of exterior paint.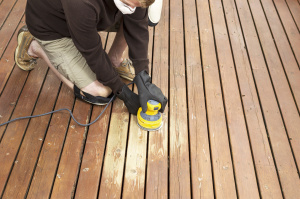 Cracks & Stucco Repair: At PG Painting we can repair small cracks and stucco issues. Whether it's a small crack in concrete, cement, stucco or wood, we can fill the crack with the proper material. Once the crack has been filled, we can paint the area to match the existing façade.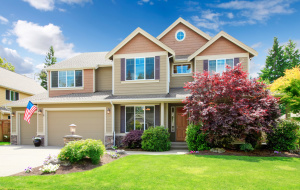 Caulk: Caulking is one of the most underrated home improvement jobs. Applying a small bead of caulk can prevent serious water damage and protect your home interior from the elements. Caulking around windows, doors and openings can stop wind from seeping in and lower your monthly energy bills.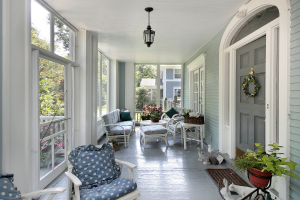 Deck Stain/Paint: Stained and painted decks are vital in protecting your deck from the elements. At PG Painting we offer comprehensive deck services to help preserve your deck from damage. We can sand or pressure wash any current damage before applying a protective coat of stain or paint.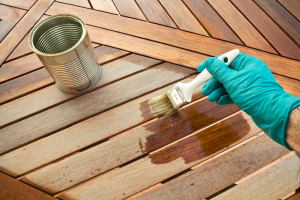 Shutter installation: Window shutters can add a beautiful touch to your home's exterior. At PG Painting we can hang new shutters or replace existing shutters. If you would like to keep your current shutters we can sand, prime and paint them for a brand new look. We also offer custom carpentry to repair and damaged wood shutters.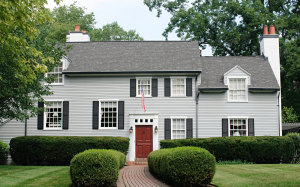 Miscellaneous: With a wide variety of experience in maintaining home exteriors, we can offer services that are not mentioned above. Please call 484-433-4270 to discuss how PG Painting can help maintain your home.